Health Alliance for the Uninsured
The Health Alliance for the Uninsured is a catalyst for access to health care services for those who otherwise would be unable to obtain them. HAU is a community collaborative that makes quality health care available to Oklahoma's vulnerable uninsured and under-insured populations. Partners include physicians, safety net clinics, hospitals and other public and private partners.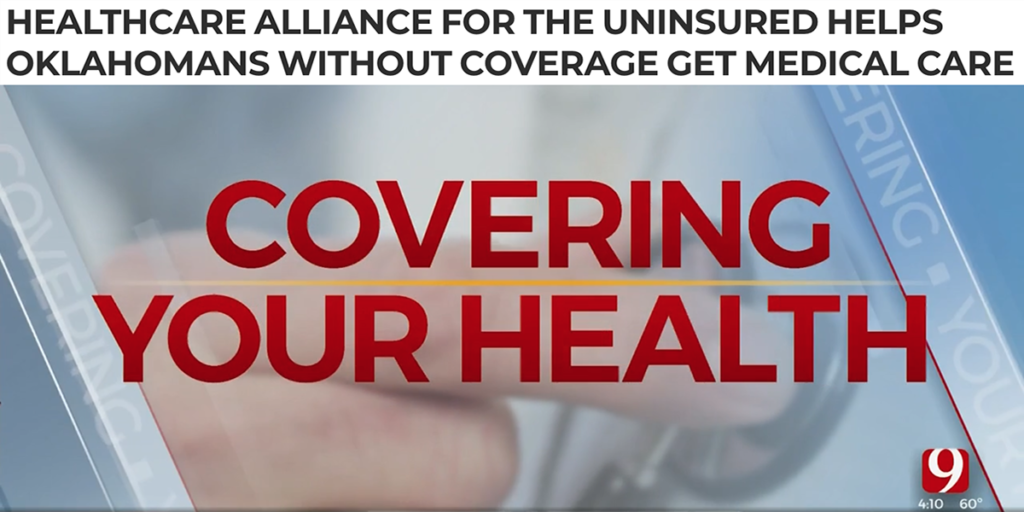 Oklahoma Residents:
HAU Can Help Get You Access to Medical Care. If you are uninsured call HAU now at 405-286-3343.
If you are in need of medical care, use this map to find the nearest provider from the Safety Net Clinic network of 95 clinics statewide. Click here.
HAU provides these medical practices with supplies, information, training and additional resources.
Sign up for our free e-newsletter full of news, links to resources and additional information. Click here.
How you can help make a difference!