Health Alliance for the Uninsured
The Health Alliance for the Uninsured is a catalyst for access to health care services for those who otherwise would be unable to obtain them. HAU is a community collaborative that makes quality health care available to Oklahoma county's vulnerable uninsured and under-insured populations. Partners include physicians, safety net clinics, hospitals and other public and private partners.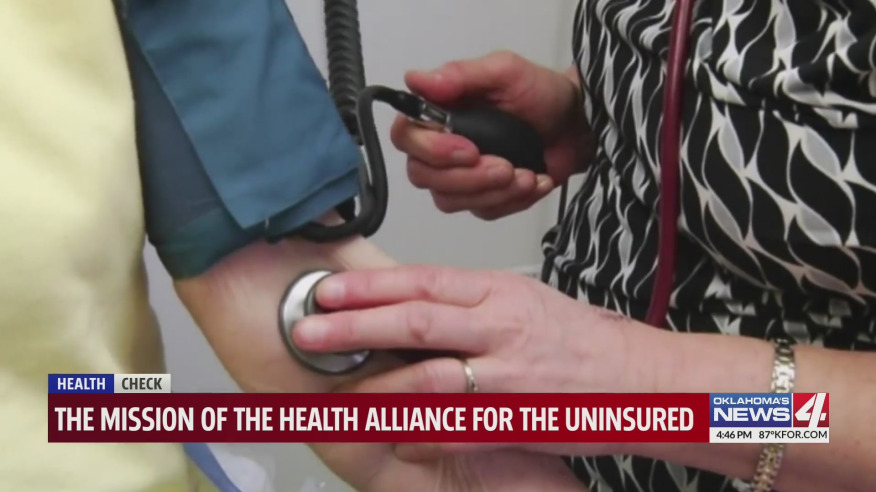 Oklahoma Residents:
HAU Can Help Get You Access to Medical Care. If you are uninsured call HAU now at 405-286-3343
How you can help make a difference!