The Health Alliance for the Uninsured (HAU), a healthcare service organization that helps low-income, uninsured, and underinsured clients navigate central Oklahoma's complex healthcare referral network, and Unite Us, the nation's leading technology company connecting health and social care services, are partnering to expand the coordinated care network known as Unite Oklahoma to address the unmet health and social needs of Oklahomans and improve health outcomes throughout the state.
Oklahoma is in a health crisis and the need for coordinated care is critical. In Oklahoma County, almost one in four people are uninsured or underinsured, which accounts for 17 percent of the population. Uninsured individuals are less likely to receive preventive care and more likely to be hospitalized for conditions that could have been avoided.
In 2011, the Oklahoma Community Health Task Force, a collaborative working group of community stakeholders deeply committed to identifying service gaps and finding solutions to give every Oklahoman access to healthcare, carefully planned and created HAU's Healthcare Services Navigation Program.
Partnering with Unite Us was the next logical step. Unite Us enables providers and organizations across the country to move beyond a resource directory to a scalable, secure, HITRUST coordinated care network that supports individuals and their families through their health and social care journeys. Supported by a locally based Unite Us team of public health and nonprofit professionals, this outcomes-focused network of committed organizations collaborates to support community members' health and overall wellness.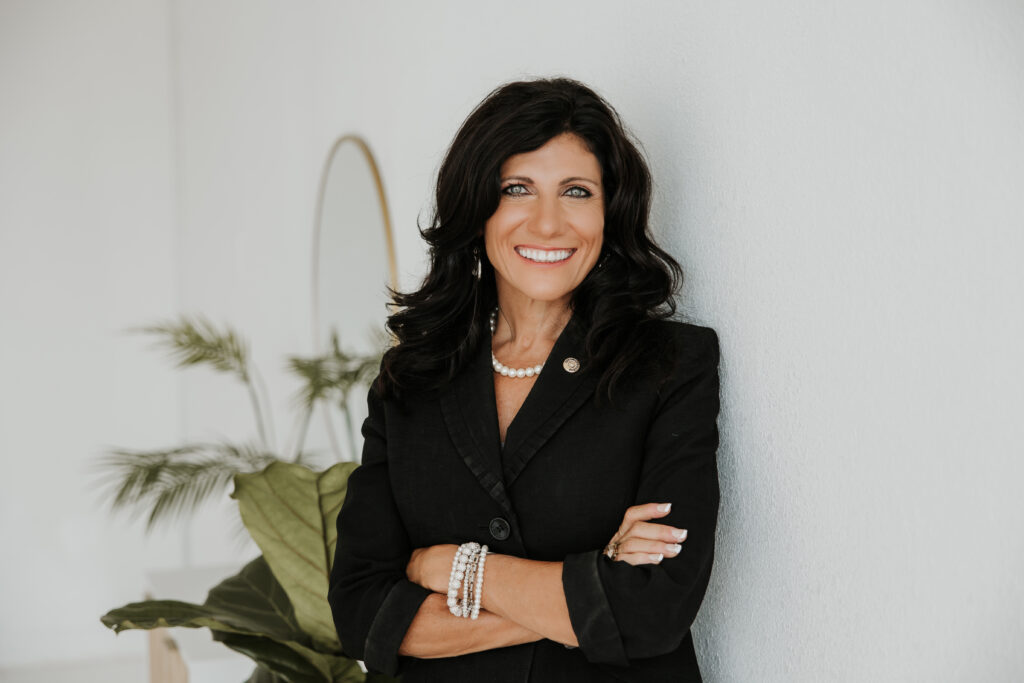 "We believe data is power in helping HAU reach its mission of health equity, access, and quality for all Oklahomans," said Jeanean Yanish Jones PhD(c), MA, CFRE, Executive Director for Health Alliance for the Uninsured. "Our collaboration with Unite Oklahoma's coordinated care network supports working across silos and bridge resources required to ensure sustainable success and long-term impact.
"Their team of local health and social care professionals who are embedded in the community has made our collaboration powerful, because they understand the need of communities," she added.
HAU is a community collaborative that makes quality health care available to Oklahoma county's underrepresented uninsured and underinsured populations. Partners include physicians, safety net clinics, hospitals, and other public and private partners. HAU is a catalyst for access to healthcare services for those who would otherwise be unable to obtain them.
"Our partnership with the Health Alliance for the Uninsured comes at a critical time, and we are incredibly honored to have them on the network and as a champion," said Ryan Abernathy, Oklahoma State Network Director at Unite Us. "Expanding the Unite Oklahoma network will increase access to much-needed resources for Oklahomans by working alongside valuable community health partners and community-based organizations. Our collective goal is to provide equitable access to wrap-around services for all residents as efficiently and effectively as possible, no matter where in the state you live," he added.
Unite Oklahoma launched in 2017 to serve the veteran populations and has since expanded its coordinated care network to cover all people, increasing the number of programs by more than 900—covering 80 percent of the state's population. As a result, referral acceptance rates have climbed to nearly 80 percent, with the vast majority of referrals made through Unite Oklahoma being accepted within two days or less, far outpacing the industry standard of two weeks.
More Oklahomans can now access services when they need them most. Please visit www.oklahoma.uniteus.com/get-help for more information, and fill out an assistance request form to be connected to appropriate network partners offering services and support.
About Unite Us: Unite Us is a technology company that builds coordinated care networks of health and social service providers. With Unite Us, providers across sectors can send and receive secure, electronic referrals, track every person's total health journey, and report on tangible outcomes across a full range of services in a centralized, cohesive, and collaborative ecosystem. Unite Us' dedicated team builds authentic, lasting partnerships with local organizations to ensure their networks have a solid foundation, launch successfully, and continue to grow and thrive. This HITRUST-certified social care infrastructure helps communities transform their ability to work together and measure impact at scale. Follow Unite Us on LinkedIn, Twitter, Instagram, and Facebook.